SEMAGLUTIDE
A game-changing, FDA-approved*, prescription therapy for weight loss
Key Benefits of Semaglutide: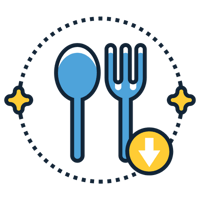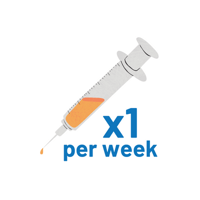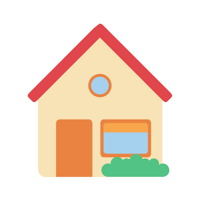 From the Comfort of Your Own Home
What is Semaglutide?
A game-changer for weight loss.
Semaglutide is a prescription medication known for its positive effects on weight loss. Semaglutide, under the brand name Wegovy™, has been given FDA approval for chronic weight management in adults with obesity or overweight with at least one weight-related condition, for use in addition to a reduced calorie diet and increased physical activity.
Semaglutide mimics glucagon-like peptide-1 (GLP-1), the hormone that targets the area of the brain that regulates food intake, appetite and improving sugar metabolism. By reducing appetite, improving control of eating and reducing food cravings, Semaglutide has shown promising results for weight loss.
In a clinical trial published by the New England Journal of Medicine, participants showed 12.5% mean weight loss over the placebo group, with more than a third of the group experiencing 20% weight reduction.
*Semaglutide is the generic compound for the FDA-approved brand name Wegovy™.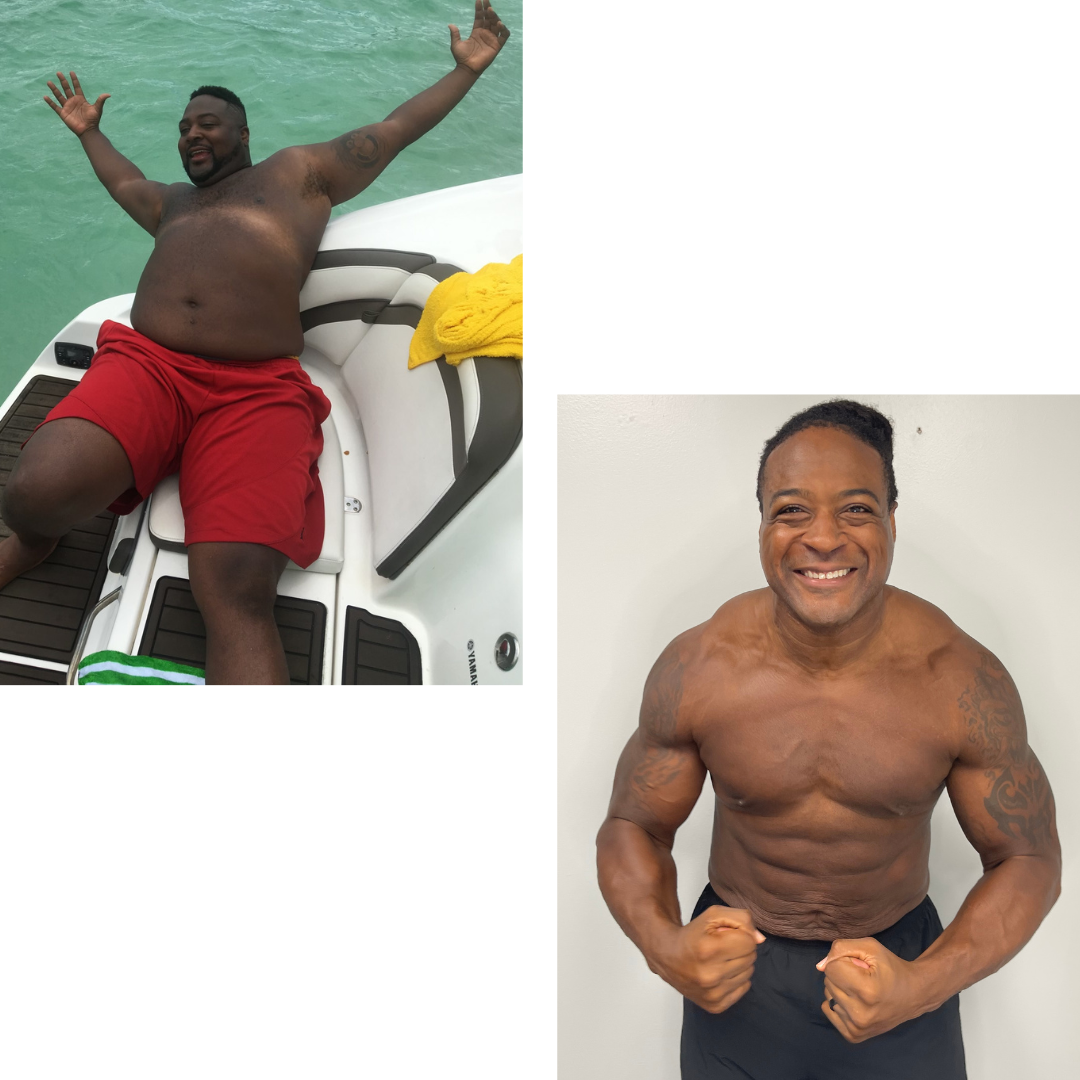 What to Expect
Prescription Weight Loss & Lifestyle Program
The best way to lose weight is to lose it and keep it off. With close to 80% of American adults overweight or obese, we are in desperate need for solutions for not only initial weight loss, but help with making necessary lifestyle changes to support long term weight management and healthy living. Obesity is an illness that can be linked to several serious health issues such as heart disease, stroke and diabetes. When taking Semaglutide, it should be paired with an effective eating strategy and lifestyle changes for sustained, long-term success.
NEVER sacrifice your health for weight loss. Dieting should be reserved for quick weight loss needs and should not be done for more than 30 days. Developing healthy eating habits is the only way to maintain weight loss. The use of Semaglutide must be combined with improved eating habits for long term success or you risk regaining of weight when you discontinue the Semaglutide. Statistically, this is the expected result with any diet if it does not include food related bahavior changes.
MOST POPULAR CHOICE
Semaglutide and Carb Revolution® Lifestyle Program
A science-backed eating strategy, Carb Revolution® uses intermittent fasting and carbohydrate cycling to balance, but not remove, important macronutrients in your diet. Carb cycling is the practice of consuming varying quantities of carbohydrates at specific days and times based on your activity and exercise. Fasting along with these strategic carbohydrate days, balanced protein and healthy fat intake, and specific dietary supplements contribute to an accelerated metabolic state while preserving lean muscle mass. That means you lose excess fat safely and effectively.
When Carb Revolution® and Semaglutide are combined, it becomes easier to restrict calorie intake and reduce the consumption of highly processed carbohyrdates, while increasing the intake of nutrient-dense foods. This structure will help control your appetite and improve insulin sensitivity while you get acclimated to intermittent fasting structure and all of the healthy benefits that come with it. Then, when it is time for you to taper off Semaglutide, your appetite will be controlled and your body will have already become adapted to using ketones as a fuel source to help protect your from weight gain.
"Intermittent fasting with the assistance of Semaglutide has helped my clients through the initial weeks of the Carb Revolution® eating strategy, improve their exercise regimen and report better overall well-being. These three factors provide necessary motivation and confidence needed to maintain the program long enough for the body to make key internal metabolic changes needed to get the full benefits of intermittent fasting. Once this is achieved, Semaglutide is discontinued and clients can retain appetite control and increased metabolic output by continuing the Carb Revolution structure".

-Brent Agin, MD
Each Carb Revolution® kit contains all the products and eating program to kick start your health journey.
Possible Side Effects
Abdominal pain, nausea, constipation, irritation to injection site, fatigue, dizziness, heart burn. This is more common for those that do not refuce their meal sizes while using the medications.
Less Common Side Effects
**Stop Semaglutide and call doctor immediately**
Increased risk of low blood sugar (hypoglycemia) in patients taking medicines for type 2 diabetes such as sulfonylureas or insulin. Symptoms include: blurred vision, dizziness or light-headedness, anxiety, irritability, sweating, slurred speech, hunger, confusion, shakiness, weakness, headache, fast heartbeat, or feeling jittery.
Inflammation of your pancreas (pancreatitis). If you experience severe pain in your stomach area (abdomen) or in your low back that will not go away, with or without vomiting.
Gallbladder problems - Semaglutide may cause gallbladder problems, including gallstones.
Kidney problems (kidney failure) - It is important for you to drink 100 ounces of water daily to reduce your chance of dehyrdation.
Depression or thoughts of suicide. Pay attention to any mental changes, especially sudden changes in your mood, behaviors, thoughts or feelings.
Who can take Semaglutide?
Per FDA guidelines, Semaglutide is inidcated for chronic weight management in patients with a body mass index (BMI) of 27 or greater and also have at least one weight-related condition OR in patients with a BMI of 30 or greater.
Who should NOT take Semaglutide?
If you have Type 1 Diabetes.
OR
If you or any of your family have ever had a type of thyroid cancer called medullary thyroid carcinoma (MTC) or if you have an endocrine system condition called Multiple Endocrince Neoplasia syndrome type 2 (MEN 2).
OR
If you have had a serious allergic reaction to Semaglutide.
Are there weight loss alternatives for those who are NOT a good candidate for Semaglutide?
Yes.
Carb Revolution® is a great cutting-edge fitness and weight management program that resets your body's fat burning hormones and accelerates your metabolic drive.
Lipotropic injections help to more efficiently burn fat and allows your body to use fat as energy to improve metabolism and preserve glycogen stores, leading to improved endurance and stamina.
*Always consult with a medical professional before using any dietary supplements.
Therapies
Semaglutide and Carb Revolution®
This product has been very helpful in controlling my appetite. Easy to administer, and results speak for themselves. I would highly recommend it for women over 50 who are healthy and use under a doctor's care. Alysia A.
After using HCG for several years I was hesitant to try Semaglutide, but I am so glad I did! I have already lost 22 pounds and I feel great! Paula R.
I have been using Semaglutide for a couple of months and my blood sugar has been very steady, running around 100. Great product for Type II Jodi J.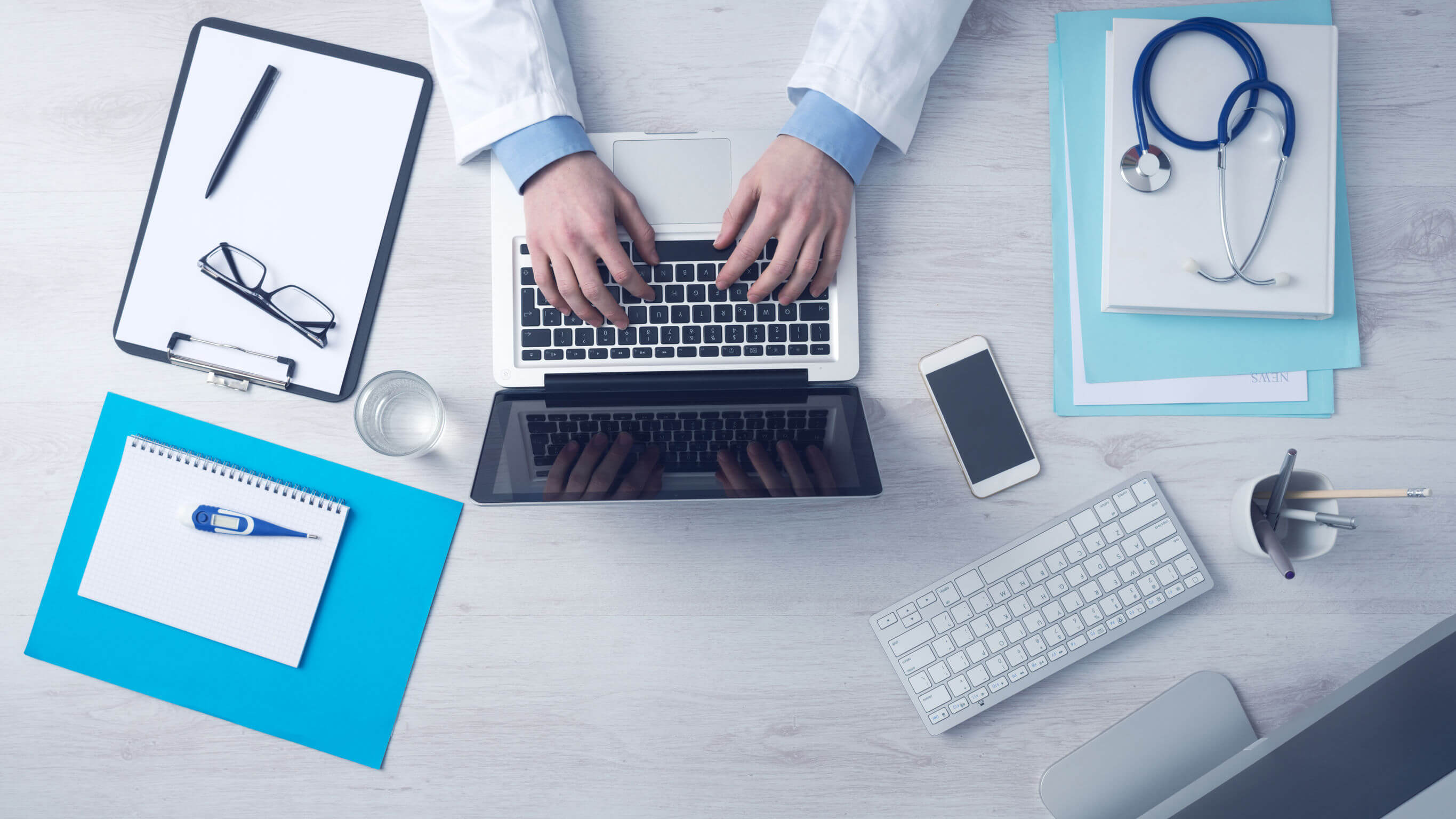 Ready to get started?
See How Semaglutide Can Change Your Life
Schedule your phone consultation today to discuss Semaglutide with a medical provider.
*Compounded medications are customized pharmaceutical products and have not been approved by the Food and Drug Administration as safe and effective for the treatment of any medical condition. Compounded medications offered as an alternative to FDA approved medications and may contain FDA approved medications and non-FDA approved medications.