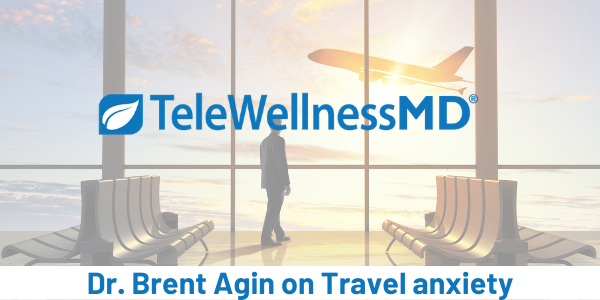 Dr. Agin speaks on Travel Anxiety
TeleWellnessMD® founder and CEO, Dr. Brent Agin, speaks on ways to deal with travel anxiety,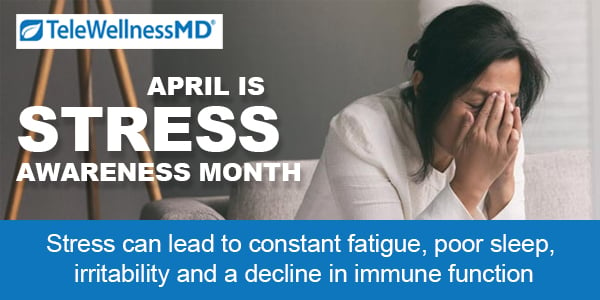 April is National Stress Awareness Month
National Stress Awareness Month is the perfect opportunity to learn more about how stress affects our body, and how we can manage it.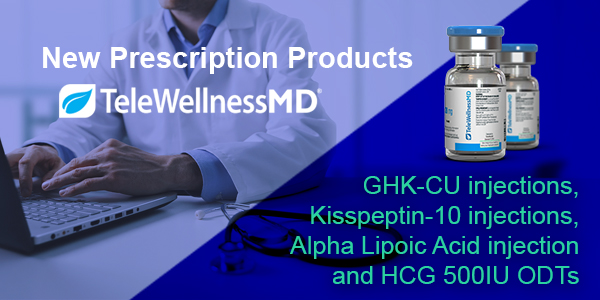 New Prescription Therapies Available Now!
TeleWellnessMD is excited to launch new prescription therapies available now. Including Alpha Lipoic Acid, GHK-Cu, Kisspeptin-10 injections, and HCG ODTs.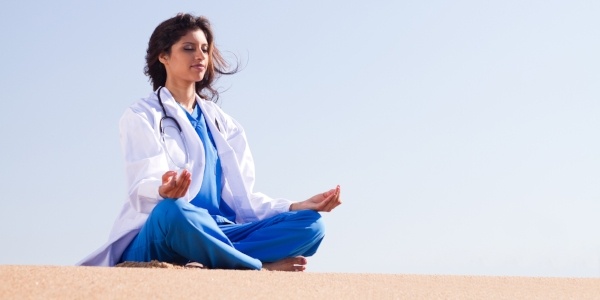 COVID-19: Tips on Prevention, Managing the Virus, and Post Viral Complications
The medical team at TeleWellnessMD shares some helpful tips on prevention, managing, and post viral complications of COVID-19 and other viral infections.

Sexual Health: Information on Treatment Options
Whether you are dealing with low libido, erectile dysfunction, or want to maintain your sexual health, there are a variety of treatment options available.